ANNOUNCING LIVE WEBINAR WITH Q&A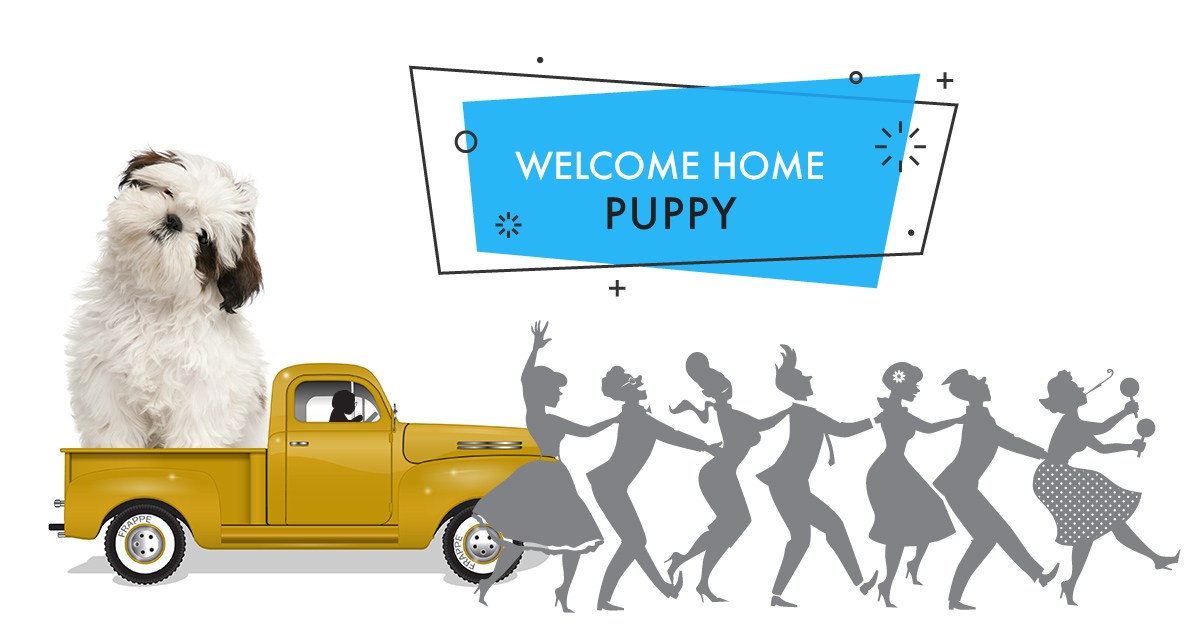 You're Lucky You're Cute
Join us on March 20th, 2019 at 2 PM EST for You're Lucky You're Cute.
This webinar is for you if:
• You are thinking of getting a puppy
• You are waiting for the arrival of your puppy
• You have just brought a puppy home

We're going beyond supply lists and basics. We provide an action plan that sets you up right. Our tools take you step-by-step through all the preparation for your new arrival.
The addition of a puppy to your family is exciting and fun, but it can also be an emotional time. We have coached, counseled and consoled thousands of students through this transition. People who take the time to do pre-puppy consultations are without a doubt more mentally prepared for what is to come.
What You Get:
• Comprehensive Support Material*
• Videos
• Ample Q&A
• A Bonus Surprise
Join us and learn essential skills to help you through the homecoming transition.

Presenter: Sydney Bleicher KPA CTP, APDT, Certified Fear Free Professional
When: Wednesday, March 20th, 2019 2 PM EST (11 AM PST)
Where: Live Webinar hosted at Crowdcast**
Hashtag: #YLYC
*The material includes videos, bathroom training plans, supply lists, our top picks for toys, and fun training tips for the first few days.
**Space is limited so be sure to save your spot soon.